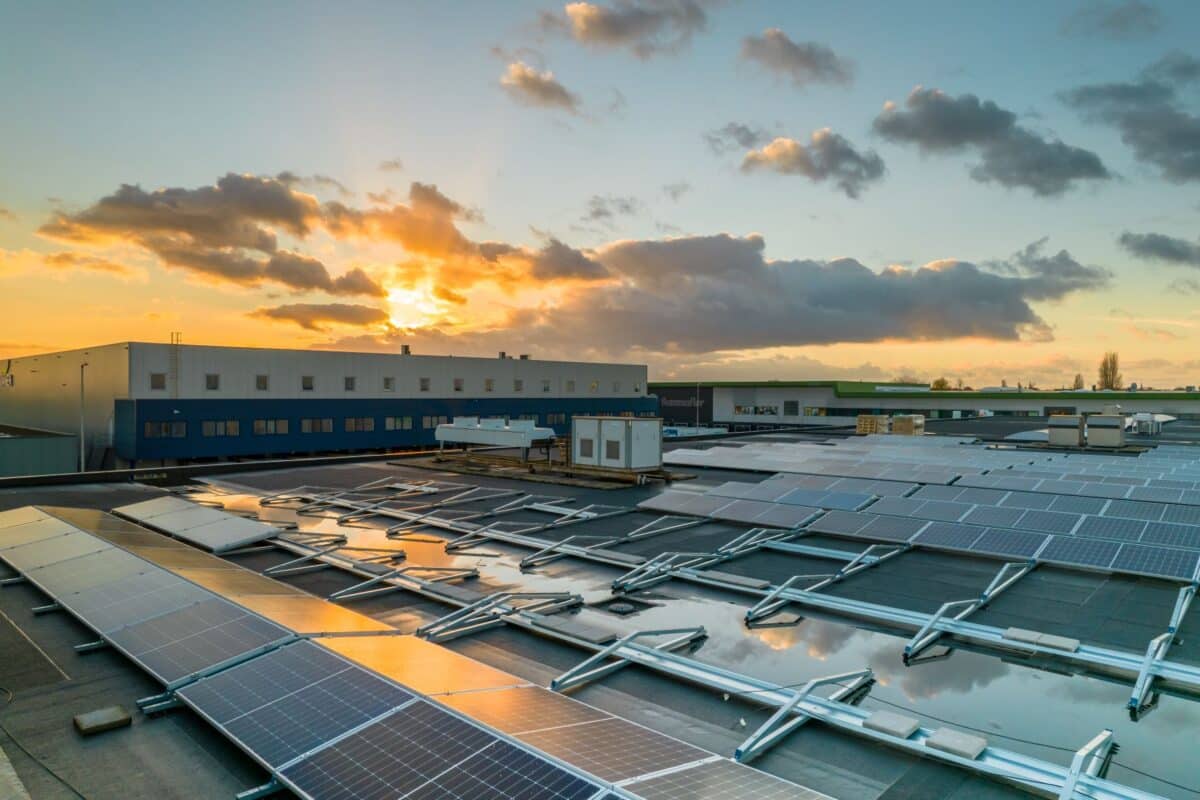 We pass on a green world
Our sustainable mission
Plants remind us every day of the importance of a green future. As a company, we feel responsible for a healthy living environment, now and later.
That is why we choose innovative packaging, use less and less plastic and try to make our transport as sustainable as possible. We also supply Fairtrade plants and work with growers who are aware of this.
Our strong roots from the grower community
are based on 3 sustainable pillars!
People
We prioritize developing our employees, building strong customer relationships and fostering a healthy and social work environment at our own and partner locations.
Planet
Our aim is to be FSI compliant by 2025, achieving 90% certified procurement. The ultimate goal is to be carbon footprint neutral by 2030.
Business
Successful collaborations within the entire plant category with a sustainable business model for the entire distribution chain is the optimal result.
Certifications
As part of our sustainability policy, we are fully compliant with the requirements of the certifications listed below.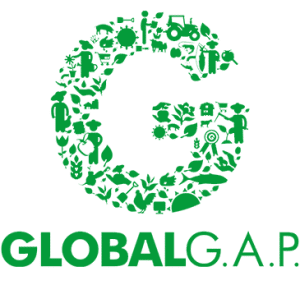 Global Gap
Because of our administrative organisation, every action in the process is in line with the agreements made. As a result, our operations meet the high standard of environmental, quality, and social requirements.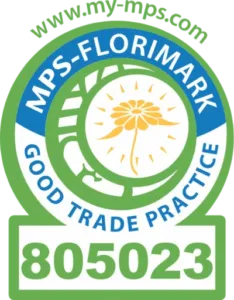 Florimark GTP
Because all processes from procurement to delivery are recorded, Summaflor offers the certainty and transparency that all our products actually come from the certified source.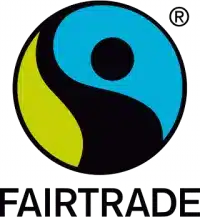 Fairtrade
Fairtrade ensures a more reliable income for growers by setting minimum prices and encouraging cooperative working and investment builds their future.

SKAL
This is a hallmark for organically grown products. It indicates that only approved organic plant protection products and fertilisers have been used.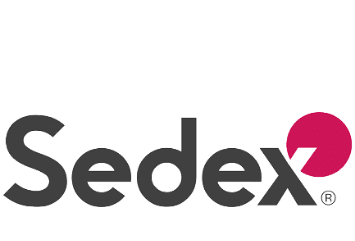 Sedex
With Sedex, we easily map our company and suppliers to gain insight into sustainability performance and actionable risks.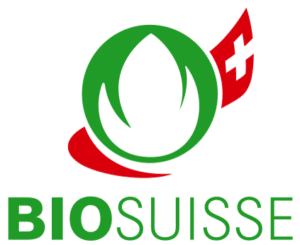 Bio Suisse
This Swiss private label seal of approval for organically grown produce indicates that only approved organic plant protection products and fertilisers have been used.
Peat free
Status in Holland!
On 18 November 2022, the covenant "environmental impact of potting soil and substrates" was signed with the aim of phasing out the use of peat. A timeline outlines several milestones to achieve this.
What do we encounter with growers:
Pressure on growers to reduce peat form customers (mostly UK, Scandinavia and Switzerland)
Most bigger and prominent growers already are quite far on this issue (when the crop allows it)
Some products already are 100% peat free
Growers are testing with alternatives to replace peat (coco, compost)
Most smaller growers are wait and see what others are doing
In general, peat free seems easier for indoor then outdoor plants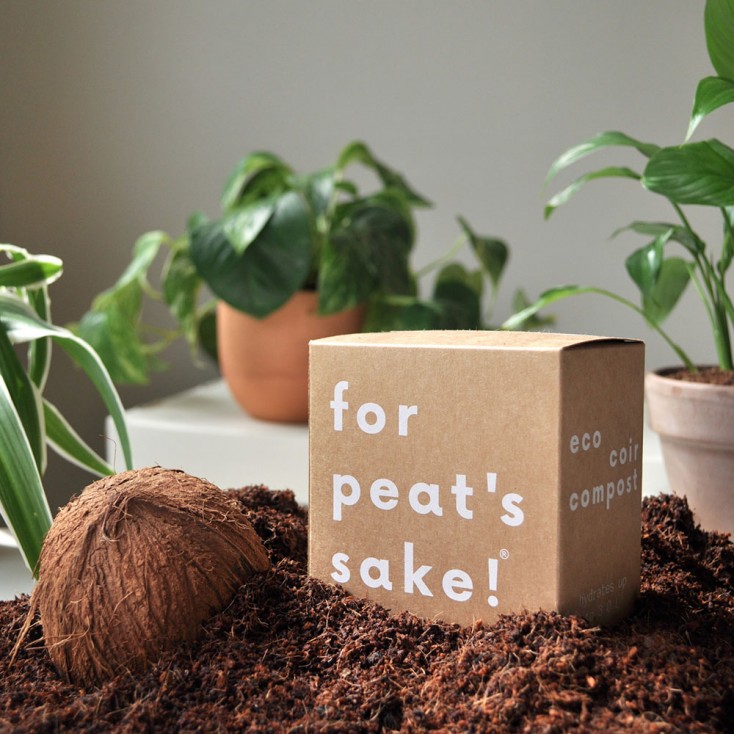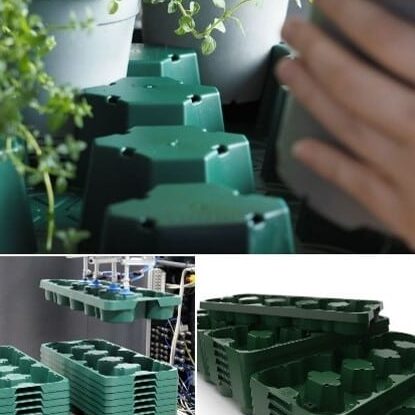 Europlant tray
Proud member!
Since the beginning of March 2023, Zyon has joined the Euro Plant Tray initiative through its parent company, Floral Trade Group.
The aim of EPT is to work together on a standardised industrial solution for the design and processes around reusable plant trays. Here, reducing plastic waste is not the only goal, but new opportunities in process automation and supply chain efficiency are also exploited.