About Zyon
Become a leading player
We are a family-run business and concept supplier of flowers, plants and gift items to retail chains throughout Europe. The adventure of an entrepreneur in Rijswijk has grown in more than 40 years into a leading international company where dozens of experts work. Without losing the characteristic family feeling.
In the 18th century our founder's ancestors bought plots of land in the Sion neighbourhood in the municipality of Rijswijk as gardeners. Our name refers to this long history. In the mid-1980s, we were the first exporter to deliver directly to retail.
We have never forgotten this innovation.
We have a full in-house product development team that searches around the globe for the best products and the latest trends. We do this for our customers, for whom we look for tailor-made solutions and take away all concerns. Your convenience is our priority. Zyon's quality managers ensure that we deliver the best all over the world. Thanks to our flat organizational structure, we respond quickly and answer your questions before you knew you had them.
Sustainability
We pass on a green world
Plants and flowers remind us every day of the importance of a green future. As a company, we feel responsible for a healthy living environment, now and in the future. That is why we opt for innovative packaging,
continuously try to use less plastic and make our transport as sustainable as possible. We also supply Fair Trade plants and work together with conscious growers.
Floral Trade Group
Part of a group of family companies
Zyon is part of the Floral Trade Group. The Floral Trade Group consists of several independent companies, each with its own customer focus. Rooted in the traditions of a family business, this group of companies supplies florists, supermarkets, wholesalers, garden centers and e-tailers with a complete range of flowers, plants and decoration materials.
The family-run businesses combine trusted traditions, warm relationships and years of experience with sustainable innovations and the speed of today. "Flourishing together" is a daily reality: together we grow every day and strive to become a little better every day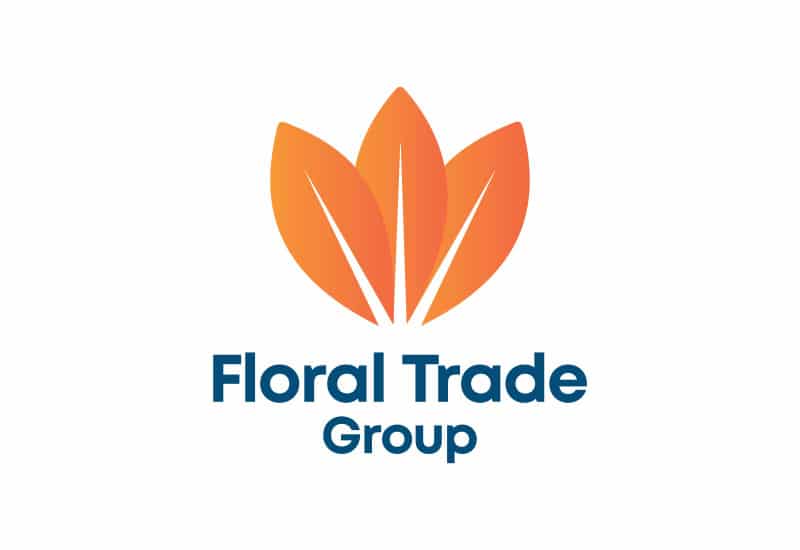 Do you want to realize a successful category?
We are happy to talk to you
Are you looking for advice on a balanced assortment? Would you like to know what choices your company has and what best suits you? We will gladly assist you. Contact us via info@zyon-group.nl or +31 174 21 07 50 and we will stick our heads together during an introductory meeting without any obligation.