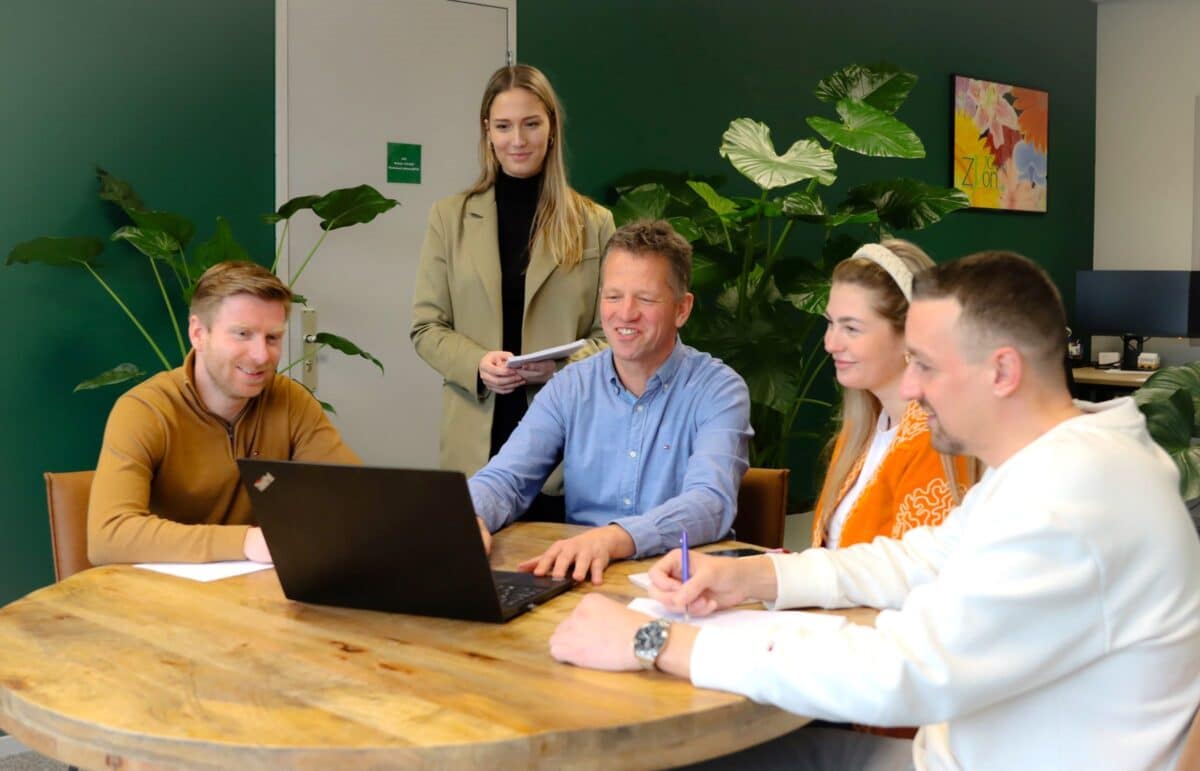 Your retail partner
Zyon has evolved from 18th century grower roots into a specialist partner in the retail channel plants. We connect the entire value chain from grower to checkout. Our goal is to make your life easier, with a thriving plant category as the ultimate result.
18th century roots
In the 18th century our founder's ancestors bought plots of land in the Sion neighbourhood as gardeners. Our name refers to this long history. In the mid-1980s, we were the first exporter to deliver directly to retail.
Extensive retail experience
Entrepreneurship and roots in the grower community lead to sourcing and selling distinctive plants, after which we became the first exporter to supply directly to retail in the mid-1980s.
Dedicated account managers
The experience gained in multiple countries is put to daily use by our dedicated account managers. Together with our product developers, they ensure an optimal translation of consumer trends into the range of plants, plant arrangements and original gift packaging.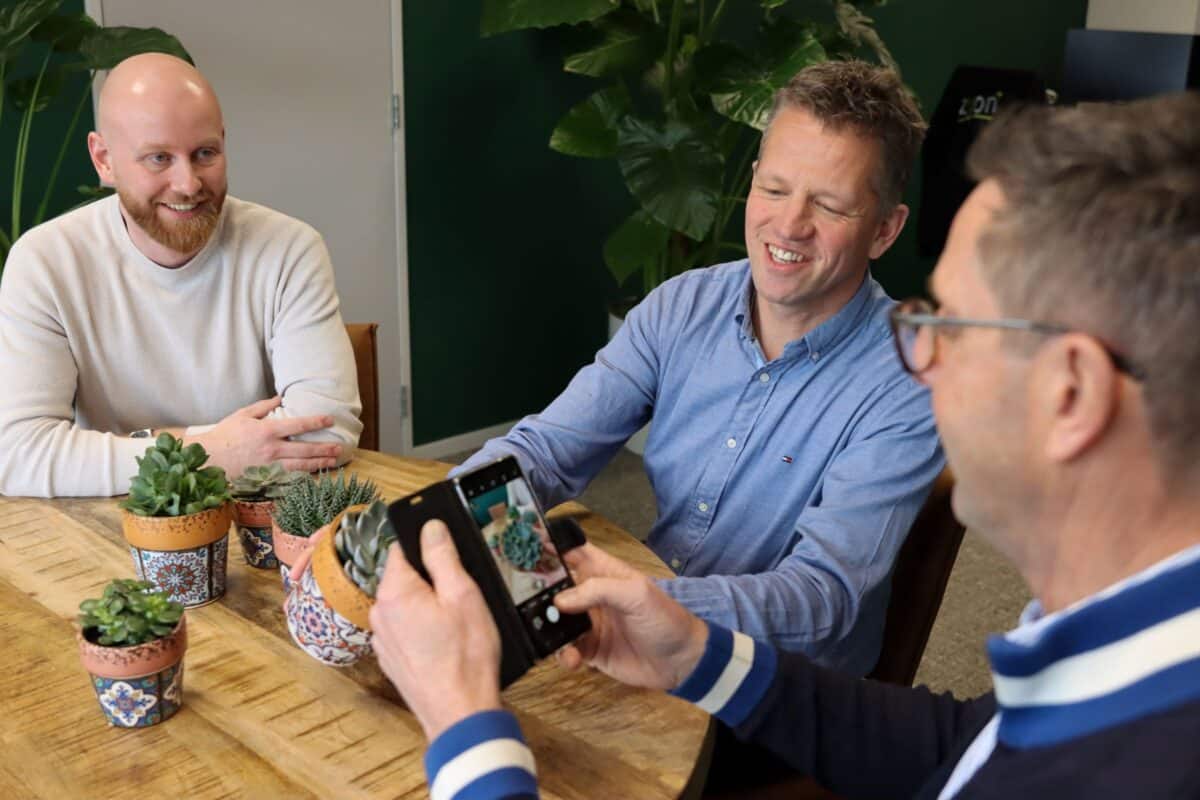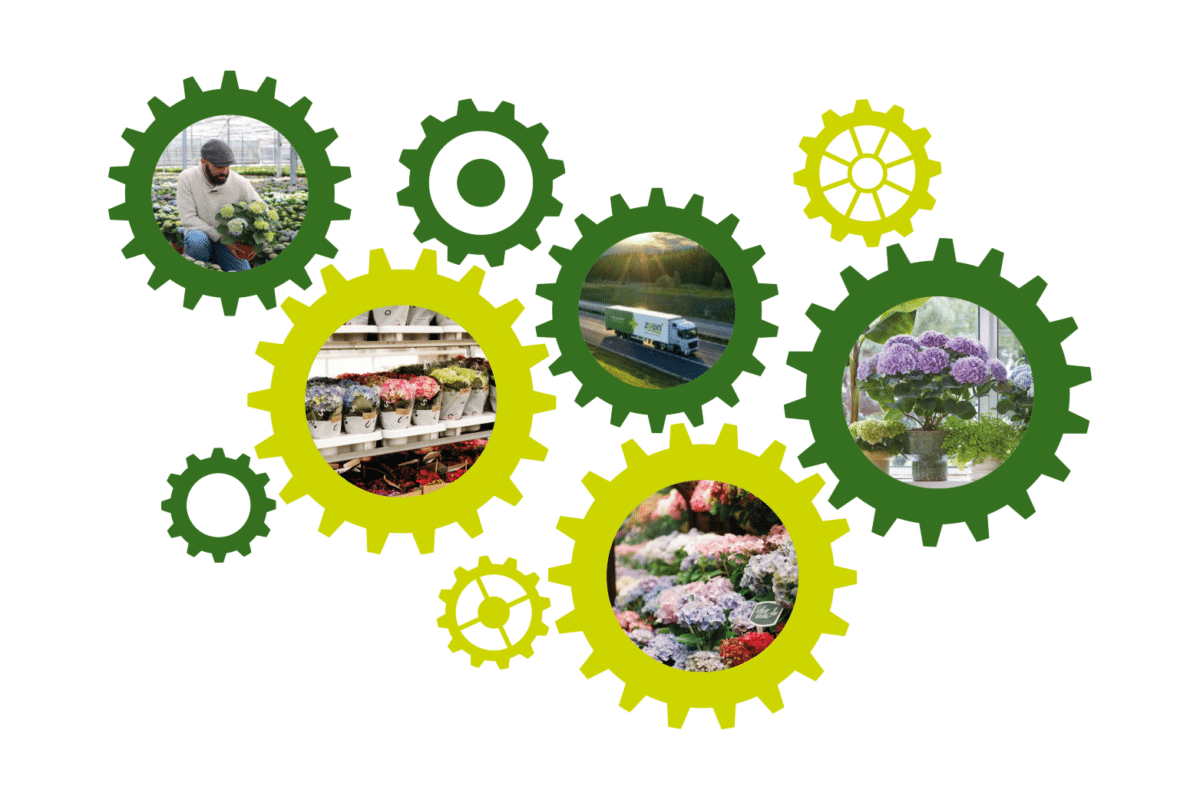 Value chain management
from grower to check-out
Your convenience is our priority. Zyon seeks tailor-made solutions for you as our customer. In doing so, we seamlessly connect all links in the value chain and take away all worries. Both with growers and our customers, we enter into partnerships and work transparently; if required, we link them together for fixed year-round deals or retail-ready actions. At key moments in the process, our quality controllers ensure that we deliver the best of the best throughout Europe with sophisticated logistics solutions.
Product development
For product development, we have an in-house skilled team that searches for the most beautiful, exclusive products and latest trends. This, combined with category management qualities within the organisation, ensures a strong plant category for our retail partners.
Floral Trade Group
Part of a group of family companies.
Zyon is part of the Floral Trade Group. The Floral Trade Group consists of several independent companies, each with its own customer focus. Rooted in the traditions of a family business, this group of companies supplies florists, supermarkets, wholesalers, garden centers and e-tailers with a complete range of flowers, plants and decoration materials.
The family-run businesses combine trusted traditions, warm relationships and years of experience with sustainable innovations and the speed of today. "Flourishing together" is a daily reality: together we grow every day and strive to become a little better every day