Tailormade services
Convenience through a menu
Your convenience is our priority. Zyon seeks tailor-made solutions for you as our customer and takes away all worries. Quality controllers within Zyon ensure that we deliver the best of the best. Thanks to our flat organisation, we switch quickly and answer your questions before you even knew you had them!
The common thread running through all processes is the structure of product sourcing, retail-ready packaging and logistics services. The lean & mean package can be extended to the full service package as required. In the vast majority of cases, we started our customer relationships as a supplier, but have since become a full-fledged partner of our customers.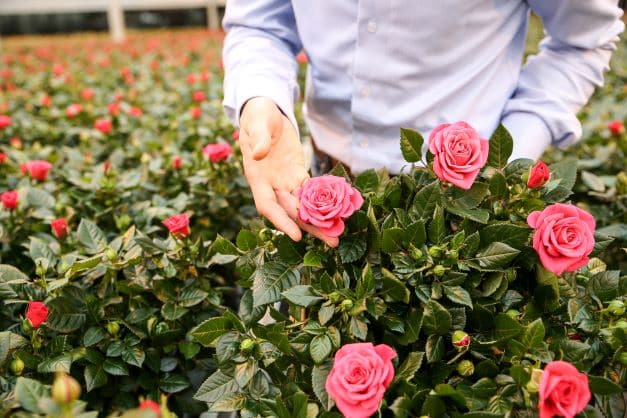 Sourcing
Looking for the extraordinary
Worldwide, our designers are constantly looking for new varieties, innovative and sustainable products and create unique sales concepts every season.
Thus Zyon has suitable plants for every type of room – from living room, bathroom, kitchen, patio, garden or balcony – with our plants you will bring a lasting piece of green happiness everywhere!
Retail ready
Ready for the shelf
Mixed and in arrangements or gift items, in stacking boxes, displays, containers, or show boxes: we deliver the plants entirely according to your wishes. Our plants can also be sold directly, as we label them with selling price, EAN code, best-before date, instructions for use and origin and environmental information.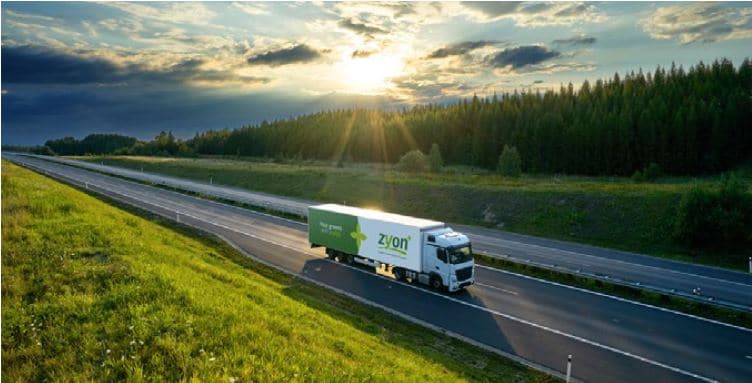 Logistics
Smart solutions
Because we package most plants directly at the nursery and produce the packaging ourselves, the logistics chain is short.
Our own meticulous quality specialists guarantee the quality of every plant. First-class quality is therefore a given!