Supplier
Zyon as supplier
Are you looking for a good product without any fuss or guidance? We can deliver. We procure our products worldwide, through our many years of experience and accumulated knowledgeThis allows us to offer you our high level of service, attention to detail with every product, less worry and a good return on your sales.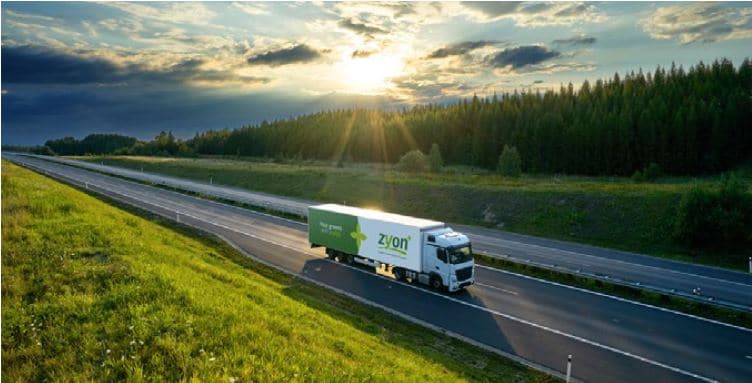 Partner
Zyon as partner
We firmly believe in cooperation. Not only do we like to see flowers and plants bloom – but also our partners. We guide you from A to Z. Together we give shape to the flower and plant landscape. We always provide our customers to a dedicated account manager, who has a team behind him that is expert in your price category or in the country where you do business. From that moment on you have a single point of contact.
We have had successful relationships with many retail partners for many years. In 1983, for example, we laid the foundation for our collaboration with supermarket Coop in Switzerland. And thirty years ago, we were the first supplier of the British supermarket Tesco. Intensive cooperation is the key to your successful flower and plant category. Regular visits to the retailer are of course part of this.
Category captain
Zyon as Category captain
As category captain we are responsible for the category, which we take care of and make profitable for you. We work closely with you on this. Together we determine what is trending on the market. We know what the consumer wants through market research and regular store visits. We offer comprehensive advice about assortment, price, packaging and presentation, but also about the wishes of the shoppers.
With this knowledge we ensure that your category grows and flourishes. Because we know the chain from start to finish, we provide you with maximum cost efficiency and total peace of mind.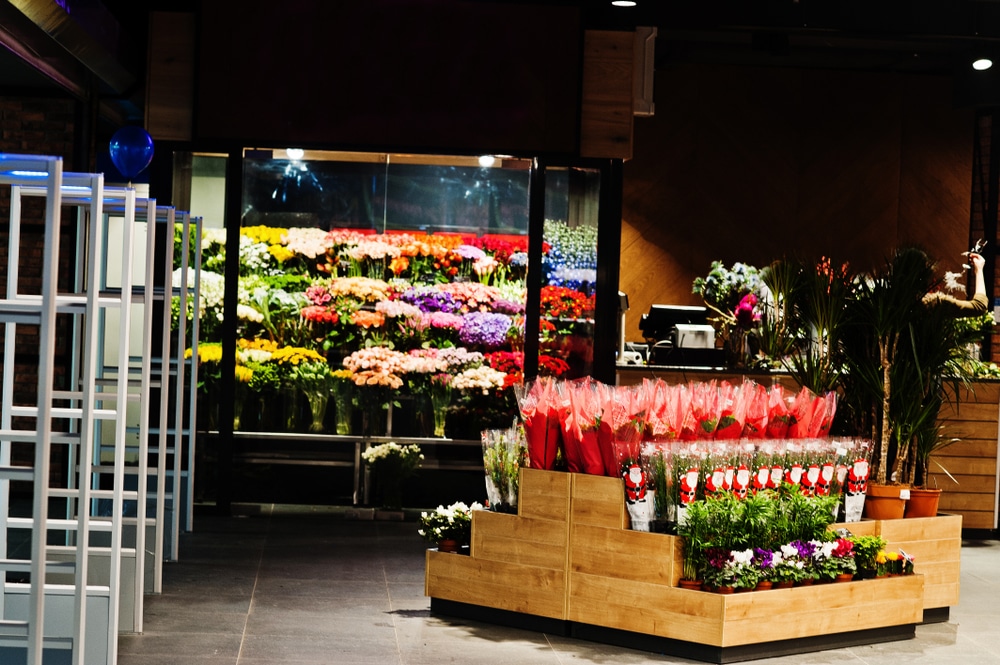 Do you want to realize a successful category?
We are happy to talk to you
Are you looking for advice on a balanced assortment? Would you like to know what choices your company has and what best suits you? We will gladly assist you.
Contact us via info@zyon.eu or +31 174 21 07 50 and we will stick our heads together during an introductory meeting without any obligation.