Flowers
Bloom on
Through our flowers we distribute colour in all countries where we operate. We deliver ready-made flower products, always adapted to the wishes of our customers. Think of mono- and mono+ bouquets, mixed and hand bouquets and gift packaging for all occasions. Always with the latest trends in mind. Our buyers ensure the flowers' freshness through partnerships with the best producers in the world and procuring them directly from the producer or auction.
All our products can be sold immediately in your stores. They are provided with a price tag, EAN code, last sale date, flowering guarantee, origin and environmental information and sachet with flower food. We can also deliver products in a ready-made display. We do packaging in our own warehouses in the Netherlands and the United Kingdom, 7 days a week.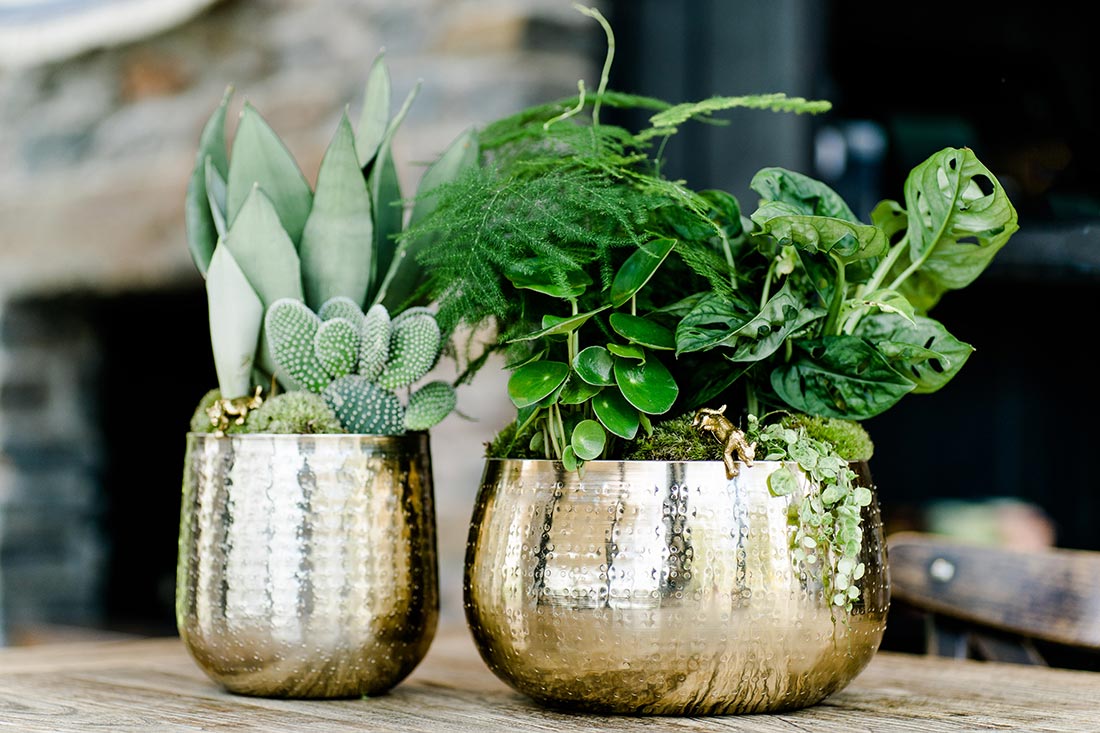 Plants
Green everywhere
Plants are beautiful, healthy, invigorating and hip: no wonder they are so popular. Our florists are always looking for innovative and sustainable products and create unique concepts for sale. We supply plants that are suited for the living room, bathroom, garden, kitchen, patio, or balcony. Mixed and in bundles or gift items, stacking boxes, displays, containers or show boxes. We work according to the specification and concept of the customer.
Our plants can also be sold immediately, because we label them with a price tag, EAN code, last sale date, shelf life guarantee, instructions for use and origin and environmental information. Because we pack many plants directly at the nursery and produce the packaging ourselves, the logistics chain is short. Our own quality specialists guarantee the quality of every plant.
Gifts
What else we offer
In addition to plants and flowers, we have been specializing in arrangements for decades. We design, create and produce all types of combinations for holidays and other occasions. We also make the most beautiful gift packages. With pots or baskets, glass, ceramic, or wood; in colours from sunny yellow to millennial pink.
Our creative designers travel the world for inspiration and new ideas. We work closely with our customers to deliver tailor-made solutions and to develop unique arrangements that exactly match what you need.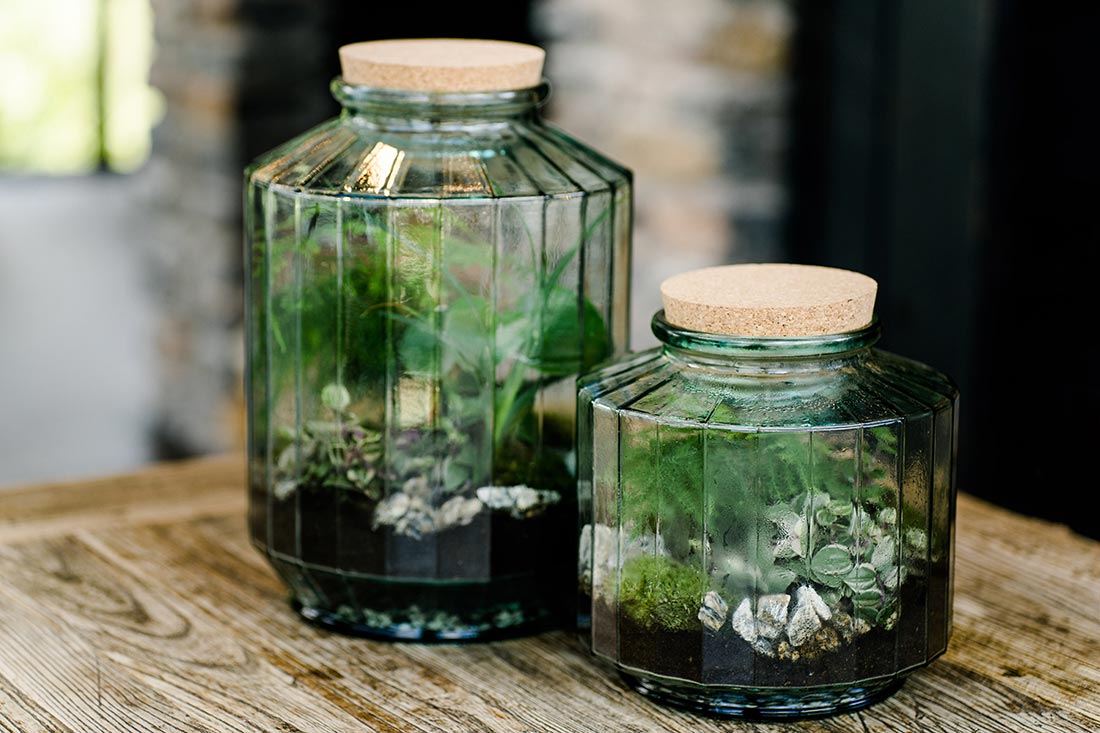 Do you want to realize a successful category?
We are happy to talk to you
Are you looking for advice on a balanced assortment? Would you like to know what choices your company has and what best suits you? We will gladly assist you.
Contact us via info@zyon.eu or +31 174 21 07 50 and we will stick our heads together during an introductory meeting without any obligation.